We inbreathed concre-
te with a new prospect...
A word - two about us…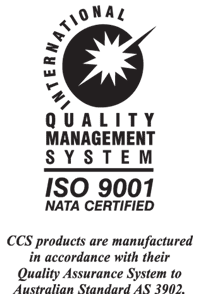 • "Deko-beton" was founded in 2004 as a company whose basic trade is a fabrication of the most qualitative types of decorative concrete.

• Company "Deko beton" distinguish itself by a long term and highly professional experience on the territory of Australia.

• "Deko beton" business includes fabrication of decorative concrete by the most up-to-date methods which are unique on the home trade market.

• Result of "Deko beton" business are many squares, roads, compounds, and boulevards embellished by up-to-date concrete fabrication techniques.

If you want a permanent and qualitative solution, address us.
We are here to decorate the chosen surfaces....